Dizionario Inglese – Totti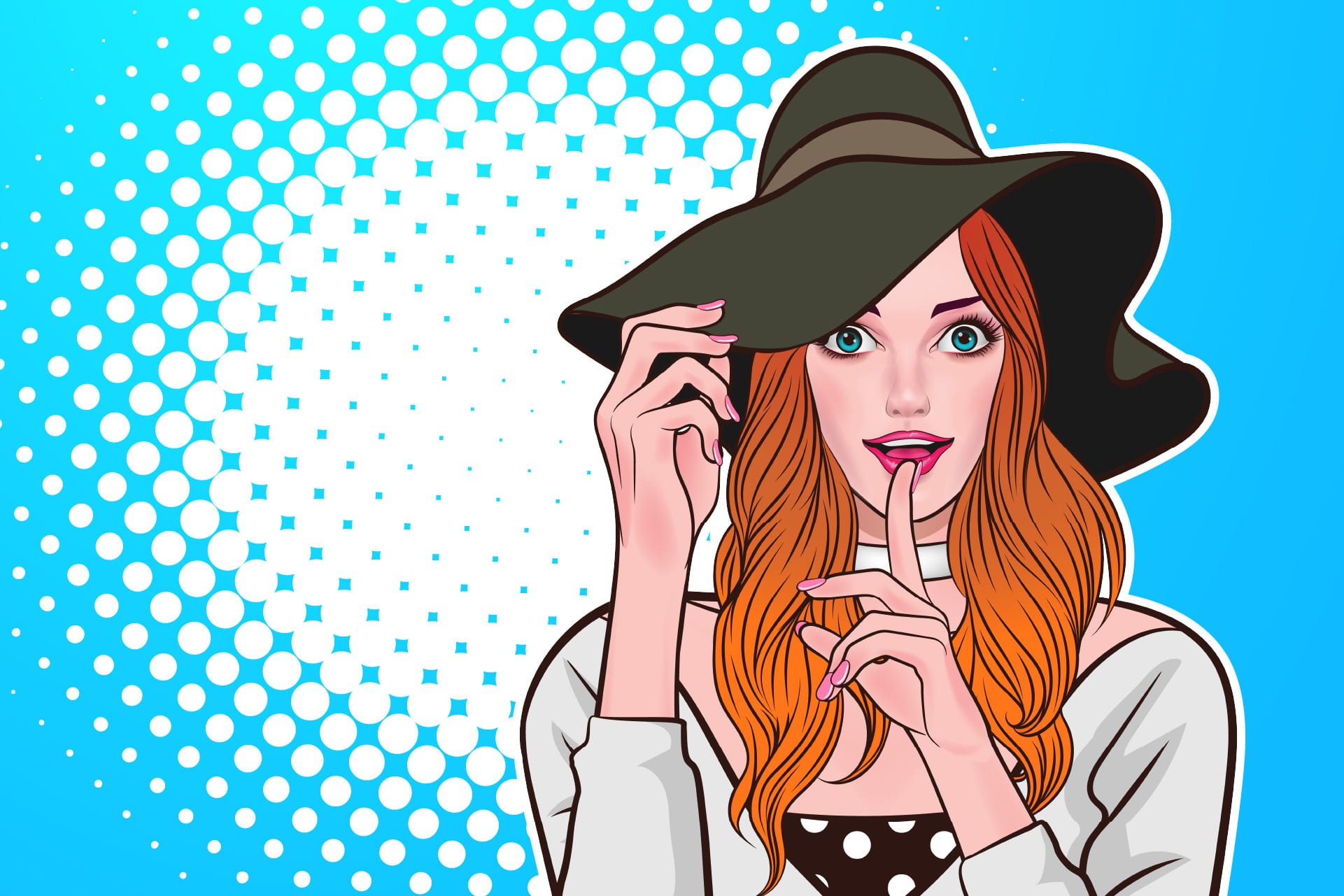 These dicks = 'sti cazzi
The soul of your best dead relatives = L'anima de li mejo mortacci tua
But do you want to put? = Ma vuoi mette?
When it wants, it wants = Quanno ce vo' ce vo'
But make me the pleasure = Ma famme 'r piacere
Don't extend yourself = Nun t'allarga
Which god taxi driver! = Che dio t'assista
Bread to bread, wine to wine = Pane al pane, vino al vino
We are at the short irons = Semo a li ferri corti
I tell you popely popely = To 'o dico papale papale
But what really really? = Ma che davero davero?
In four and four eight = In quattro e quattr'otto
Are you looking the hair = Stai a guarda er capello
But, from when in here? = Ma da quanno 'n qua
Not even to the dogs! = Manco a li cani!
But what are you stay to make? = Ma che te stai a fa'?
But who makes me makes it = Ma chi me lo fa fa'
Right to be light = Giusto pe' esse chiari
But of what = Ma de che
How does it throw? = Come te butta?
I am tired dead = So' stanco morto
Who wires you! = Chi te se fila!
Who has been seen, has been seen = Chi s'e visto s'e visto
Today it's not air = Oggi nun è aria
By fear! = Da paura!
Give it today and give it tomorrow = Daje oggi e daje domani
Please re-take yourself = Aripijate!
Stand in the bell, little brown (dark) = Sta 'n campana, moro
Stay beef = Stai manzo
I don't care of less = Nun me ne po frega de meno
We are at horse = Semo a cavallo
There isn't tripe for cats = Nun c'e trippa pe' gatti
I'm so hungry that i don't see = C'ho 'na fame che nun ce vedo
Roman jump in mouth = Saltimbocca alla romana
Go to die killed = Vammoriammazzato
You are bastard inside = Sei bastardo dentro
You rejump me = M'arimbarzi
It doesn't make a fold = Nun fa 'na piega.
I open you in two like a mussell = T'apro 'n due come 'na cozza.
Speak like you eat = Parla come magni.
I've my legs that are doing james james = C'ho le gambe che me fanno giacomo giacomo.
Give to the heel, give to the tip = Daje de tacco, daje de punta.
You got much complex than the first may concert! = C'hai più complessi tu ch'er concerto der primo maggio!
You are out like a balcony = Stai fori come 'n barcone.
Thanks, little thanks and thanks to the dick = Grazie, graziella e grazie ar cazzo.
Le fotografie appartengono ai rispettivi proprietari. Indovinelli dal Web: portale di curiosità, barzellette e indovinelli, non rivendica alcuna paternità e proprietà ad esclusione di dove esplicitata.
Vi invitiamo a contattarci per richiederne la rimozione qualora autori.